When the Industrial Revolution occurred in England, we saw the introduction of new manufacturing processes. Coal-fired steam engines were replaced when the two great world wars of the century welcomed the heavy chemical industry that burned petroleum for fuel. This was followed by the Digital Revolution in the second half of the 20th Century.
In other words, the developments that occurred during the three industrial revolutions led to mass production, mass consumption, and mass migration. The highest level of a real-life materialistic civilisation has been reached, and an exponential financial economy has been created within this virtual space. 
Along with this, CO2 has increased and so have the economic disparities within society. At this rate, the conflict of nature and society will reach its peak. We have been unaware of the severity of the impacts of environmental destruction, social inequality, or the loss of community spirit until now, so we anticipate an unpredictable, miserable future for our children. 
However, the Digital Revolution prepares us for the arrival of Artificial Intelligence (AI) by 2040. Starting with the Internet of Things (IoT), we are already beginning to see the increasing possibility of living in a world with sci-fi fantasies, and the shift from automation to autonomisation of machines. The fourth industrial revolution is coming.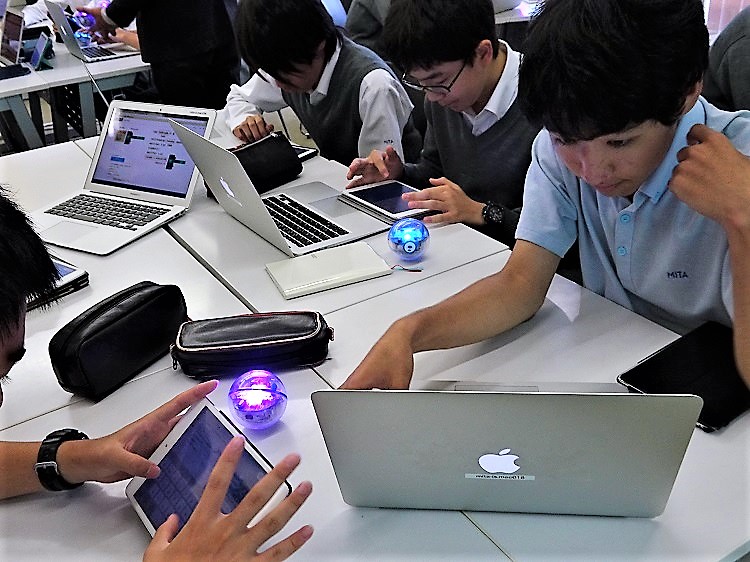 This revolution also means the end of manual labour for humans and there are warning bells that we are heading for a dystopia. What if this leads to humans being excluded from the AI society?
On the other hand, we can picture an exciting future ahead of us. One that involves a utopia of creative activities and freedom of ideas. The war on fossil fuels will disappear and we will be released from routine labour. 
Dystopia or utopia? Of course we want to create a bright future, but this requires an advanced ability to ensure we don't lose to AI. Furthermore, it isn't about creating a handful of geniuses and a wealthy society, it is about the importance of raising all children in an educational environment that nurtures their creative talent.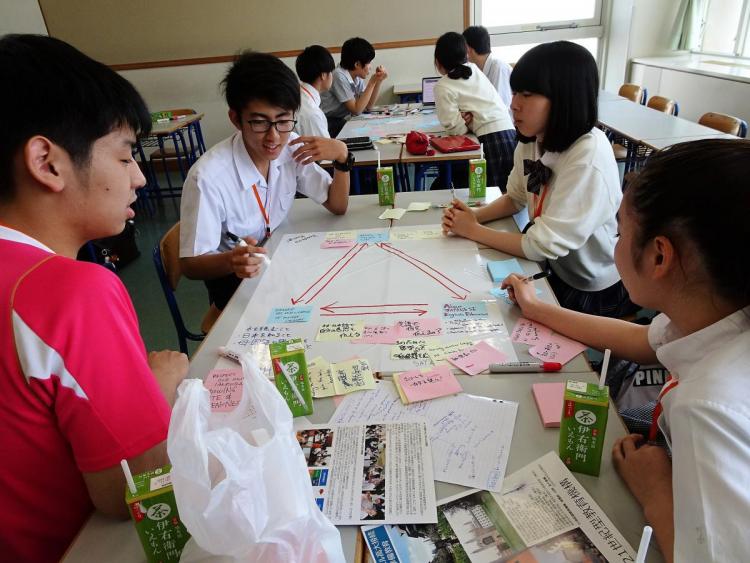 The 21st Century Education Organisation member schools are creating an education that understands the value of a bright future. To achieve this, there are five important competencies. These are; communication, collaboration, critical thinking, creative thinking, and contribution. 
To transform reality using these five competencies, we implement C1-English, PIL-PBL type of lesson, empowerment assessment, a state of the art ICT education (including programming), preparation and training for global higher education, and a modernised liberal arts education (philosophy x STEAM education).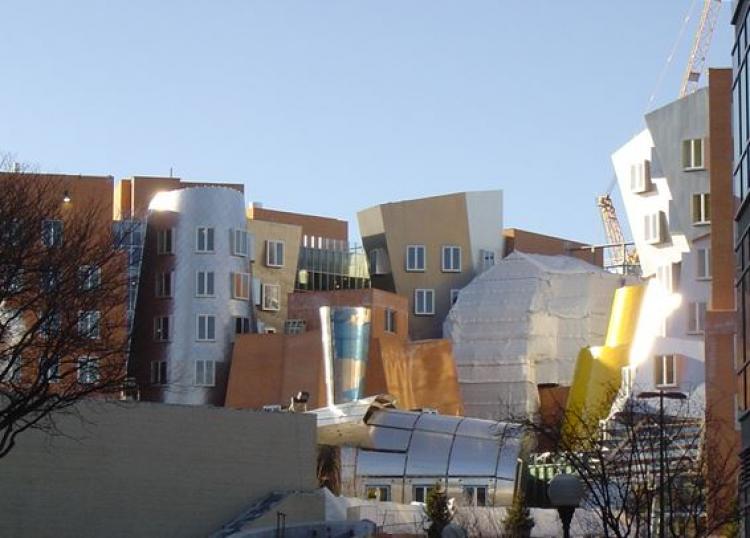 Empowerment evaluation refers to conforming to global standards of reflection and shared communication, through the use of, taxonomy, thought code, and rubric.  
In addition, the Board of Directors have established a survey team to regularly conduct accreditation (quality certification). This is to enable the learning of the five competencies and to ensure it is sustainable in the long run.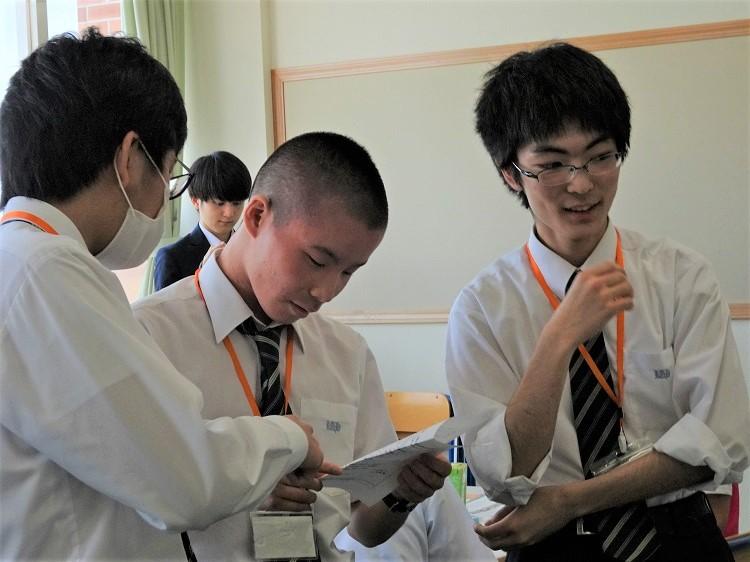 In this way, the 21st Century style educational organisation is devoted to creating a society with synergistic effects. Our students will create their own future by combining their competencies, values, and creative talents, with each other. 
The 21st Century Education Organisation - 15 Member Schools - Alphabetical order  (as of April 1st 2019)
アサンプション国際小中高等学校 - Assumption Kokusail Junior and Senior High School
文化学園大学杉並中学・高等学校 - Bunka Gakuen University Suginami Junior & Senior High School
富士見丘中学校高等学校 - Fujimigaoka High School for Girls
順天中学校・順天高等学校 - JUNTEN HIGH SCHOOL
工学院大学附属中学校・高等学校 - JUNIOR & SENIOR HIGH SCHOOL OF KOGAKUIN UNIVERSITY
香里ヌヴェール学院小中高等学校 - Kori Nevers Gakuin Junior Hight School / Senior High School 
三田国際学園中学校・高等学校 - MITA International School
聖学院中学校・高等学校 - SEIGAKUIN JUNIOR & SENIOR HIGH SCHOOL
静岡聖光学院中学校・高等学校 - SHIZUOKA SEIKO GAKUIN
聖徳学園中学・高等学校 - Shotoku Gakuen Junior & Senior High School
聖ドミニコ学園 - St Dominic's Institute
聖パウロ学園高等学校 - St.PAUL HIGH SCHOOL
東京女子学園中学校高等学校 - Tokyo Joshi Gakuen Junior & Senior High School
八雲学園中学校・高等学校 - Yakumo Academy
和洋九段女子中学 - 高等学校 - Wayo Kudan Girls Junior and Senior High School